Group Uses Michael Jackson's Death to Teach About Propofol
Lobbyists Use MJ's Death
to Restrict Propofol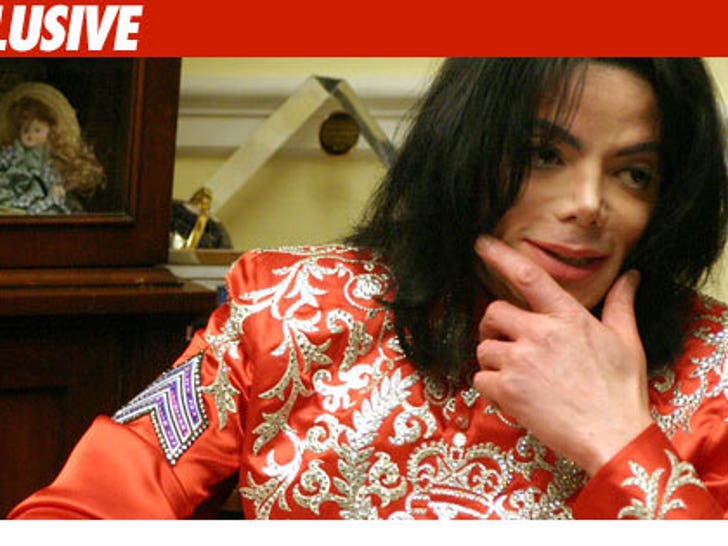 Michael Jackson's death is Exhibit A for California lobbyists who are pushing for a law restricting the use of Propofol.
Michael's Law is being pushed by a group of people ... all of whom have lost loved ones to the misuse of Propofol. They've been going door-to-door in L.A. and Santa Barbrara -- handing out leaflets that describe the drug and how it killed MJ.
Their goal is "to prevent doctors from making careless choices, and stop them from administrating drugs that should not be administered outside of the hospital setting."
The Drug Enforcement Administration just announced it's considering tighter restrictions on Propofol.