Paris Hilton -- Blowing off the Club Scene
Paris Hilton
Blowing off the
Club Scene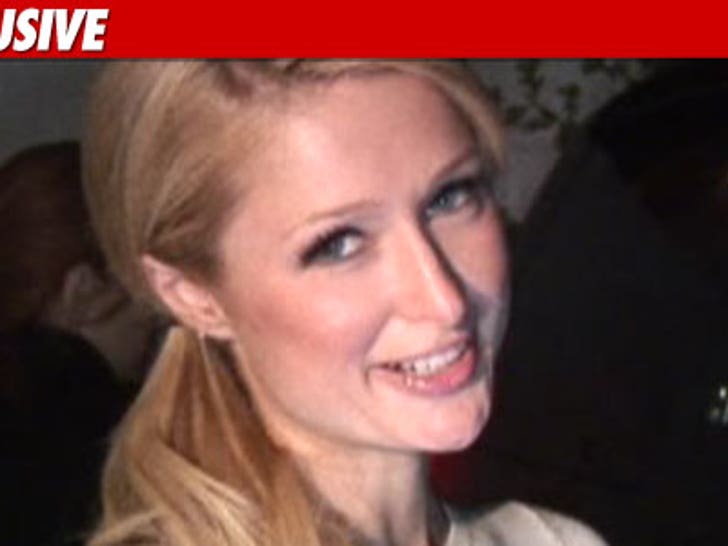 Paris Hilton is telling close friends she's "over being a party girl" ... and wants to "trade in the club scene for a life at home" ... seriously.
Paris -- who's scheduled to appear in a Las Vegas courtroom this morning to cop a plea in her drug possession case -- is telling friends, "I'm taking this whole ordeal as a wake up call."
Hilton has also said that she's using this experience to "finally grow up and become a responsible adult" ... and wants to spend time volunteering at animal shelters and focusing on her business empire.