'Cape Fear' Actress -- 'Mentally Ill' Woman Is After Me!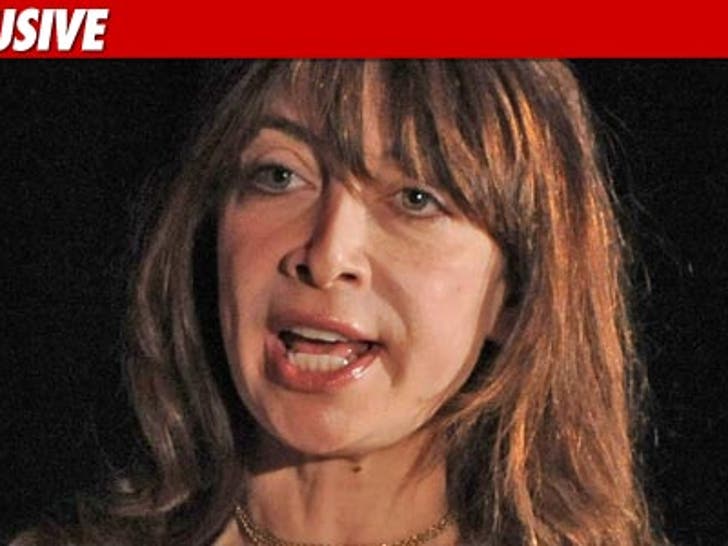 Illeana Douglas says she's living a "Cape Fear"-esque nightmare -- because the actress claims a "mentally ill" person who was just released from the slammer is trying to hunt her down.
Douglas filed for a temporary restraining order against her co-worker's wife -- who Douglas claims was recently arrested for beating her hubby "with a baseball bat, a chair, [and] a mallet."
In the docs, Douglas says the woman is "mentally ill" and mistakenly believes, "I am the reason she was arrested" -- and has vowed since her release from the slammer to "spend the rest of her life 'getting me.'"
Douglas claims in the docs, filed on Thursday in L.A. County Superior Court, that the woman has threatened to "burn my house down" and even ruin her career -- and has also threatened her mother and co-workers.
Douglas wants the judge to order the woman to stay at least 500 yards away from her.