'Ferris Bueller' Star -- Guilty in Sex Offender Violation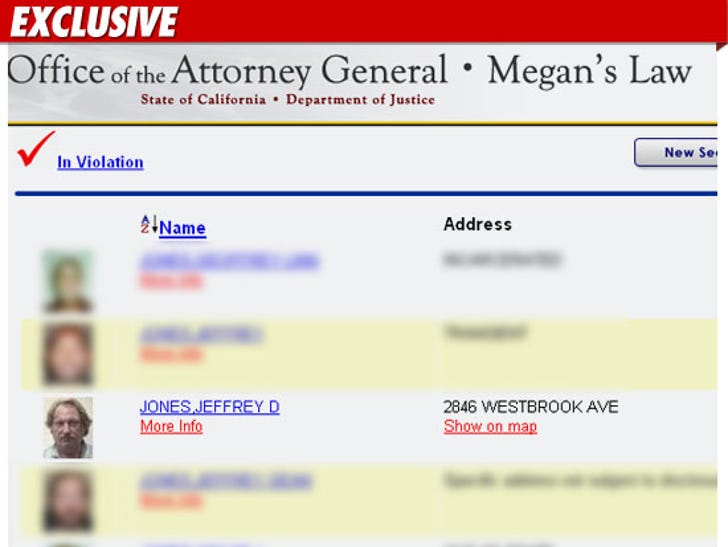 Jeffrey Jones -- who played Principal Rooney in "Ferris Bueller's Day Off" -- turned 64-years-old today ... and he celebrated by pleading guilty to a new charge in his ongoing sex offender case.
TMZ has learned Jones appeared in L.A. County Superior Court -- where he pled guilty to the charge of failing to update his sex offender registration.
As you may know, back in 2003 Jones pled no contest to paying a minor for the purpose of taking sexually explicit photos ... and was required to register annually as a sex offender. But last year, dude blew off his obligation and was later arrested.
Now, after entering a guilty plea, Jones has been sentenced to 3 years formal probation and must complete 250 hours of community service in a roadside clean-up program.
Not a bad deal for Jones -- considering, he was facing a possible sentence of 3 years in state prison.