Mel Gibson -- Domestic Violence Not on His Mind
Mel Gibson --
Domestic Violence
Not on His Mind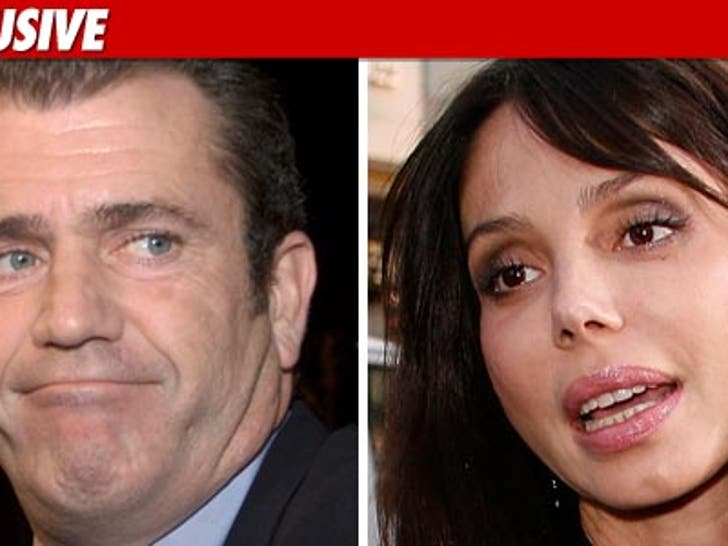 Mel Gibson and his legal team were not trying to suppress evidence of domestic violence when they agreed to pay Oksana Grigorieva and Lucia approximately $15 million in return for the destruction of "evidence" -- they were trying to prevent the destruction of Gibson's image ... sources connected with the mediation tell TMZ.
Oksana's current legal team claims the mediation agreement is not binding because lawyers cannot agree to destroy evidence of a crime.
But here's the rub: Sources tell us the photograph of Oksana -- showing what appears to be either teeth or veneers missing -- was not part of the deal.
Sources tell us Mel and his lawyers never thought domestic violence was even an issue. As we first reported ... Mel's team claims Oksana and her lawyer made it clear -- the $15 million was a payout to keep the racial and other disgusting remarks Mel made on the tapes secret forever.
We've learned Oksana's lawyer said in the mediation that photographs of Oksana's mouth existed, but when it came time to define "evidence" that would be destroyed, the photos were not included. So the argument goes ... if Mel was trying to destroy evidence of domestic violence, why didn't he demand Oksana hand over the photos?