Oksana Grigorieva Scores Cash in Mel Gibson Child Support Case
Oksana Scores Cash
in Child Support Case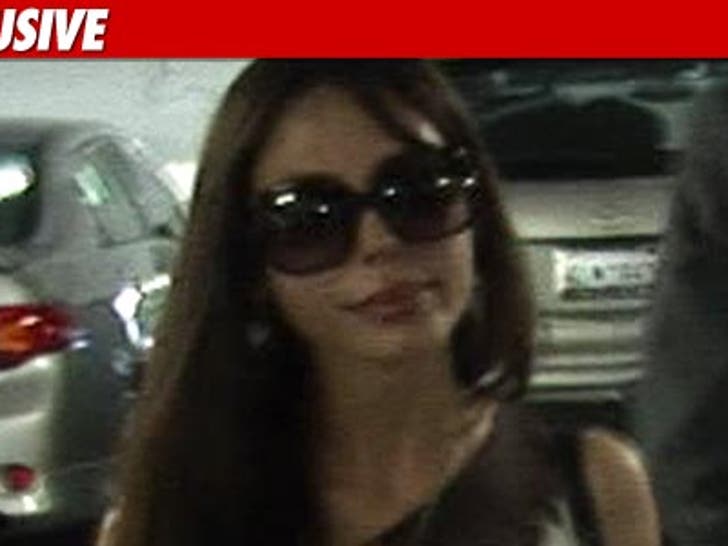 TMZ has learned ... Oksana Grigorieva just nabbed $15,000 more a month from Mel Gibson, because the judge in her child custody case has increased her child support.
Judge Scott Gordon issued an order Thursday afternoon, upping Mel's child support payment from $5,000 to $20,000 a month.
We've learned Oksana's lawyers had asked the judge to increase the award to $60,000 a month.
Still ... $20,000 a month buys a lot of formula.