Bristol Palin -- The Cheesiest Evidence of All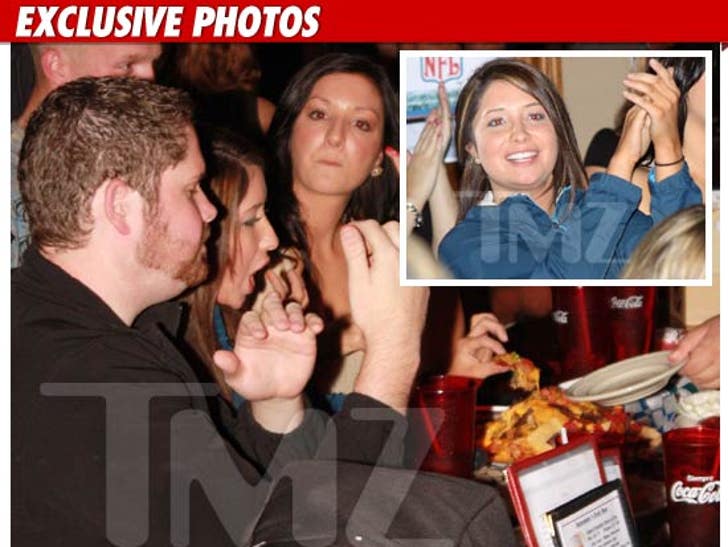 It's the newest, tastiest twist in the underage bar investigation surrounding Bristol Palin -- photos of the "Dancing with the Stars" contestant stuffing her face full of delicious NACHOS!
So why are the nachos important!?
Alaska officials have reportedly launched an investigation into Bristol's night out -- because state law would only allow the 19-year-old to be inside Rumrunner Bar and Grill if it's been designated as a bona fide restaurant, and she was there to eat.
As TMZ first reported, sources extremely close to Bristol are adamant that the "Dancing with the Stars" contestant was all clear to be inside the place when they shot a segment for the show last Friday ... insisting she only consumed the nachos.