Bristol Palin -- Bar Controversy is 'Nacho' Problem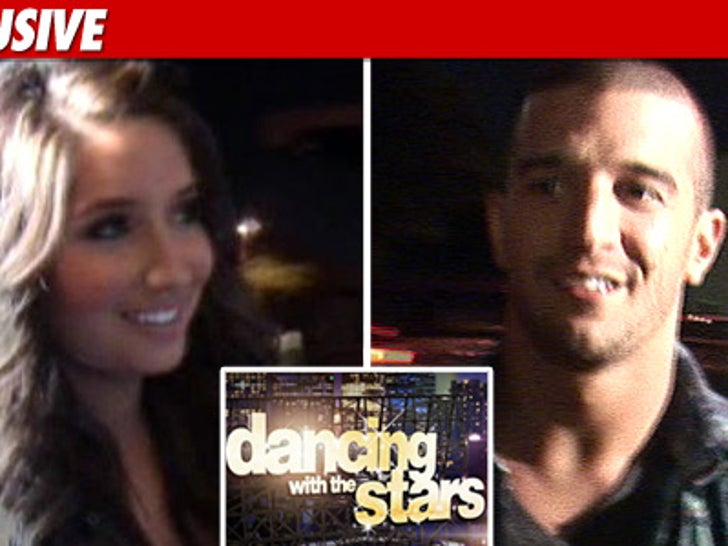 Bristol Palin already has a cheesy excuse for why she was inside a bar in Alaska last week even though she's under 21 -- and it all comes down to nachos.
A state investigator is reportedly looking into a "Dancing with the Stars" segment that 19-year-old Bristol taped inside Rumrunner's Old Towne Bar and Grill on Thursday.
But a source extremely close to Bristol tells TMZ ... "The place is also a restaurant ... so under 21 is allowed under Alaska law if accompanied by a person over 21, which she was." Bristol was with her partner Mark Ballas during the segment -- and he's 24.
And here's the rub -- our source is adamant, "Bristol had nachos only."
So far, the Alaska Department of Public Safety has no official comment on the situation.