Chyna 911 Call -- 'She's Throwing Up'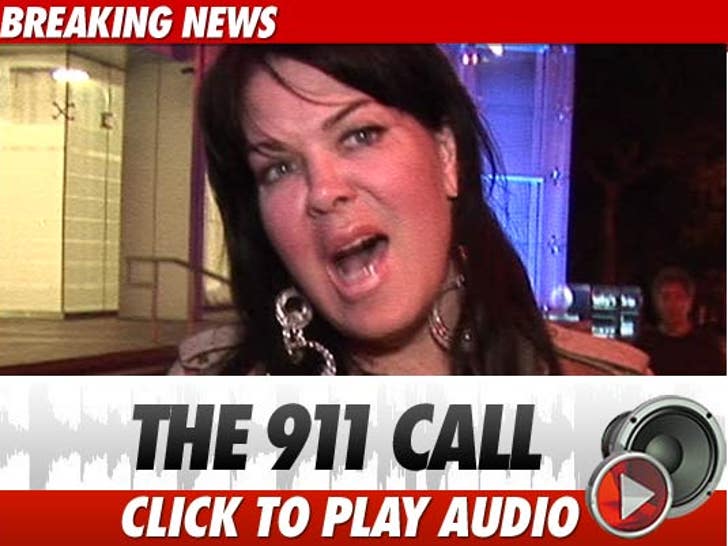 TMZ has obtained the 911 call made before Chyna was rushed to UCLA Medical Center -- and according to the guy on the phone, the former WWE star was "throwing up from alcohol withdrawal."
As we first reported, Chyna was taken to the hospital over a week ago after downing 4-5 times the recommended amount of Benadryl. The male caller described her as alert, but shaking and in pain.
She was released two days later -- and according to her rep, she's doing fine.