Jerry Brown -- R-E-S-P-E-C-T for Whitman's Ex-Maid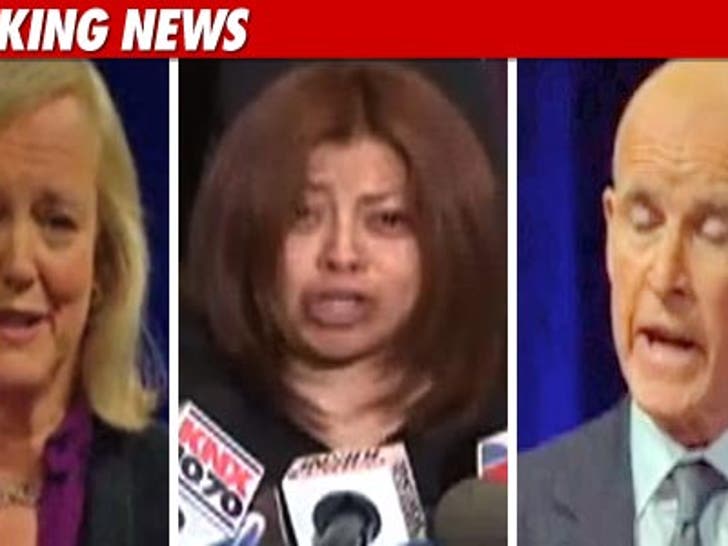 Meg Whitman's rival Jerry Brown is wasting no time making hay off her undocumented worker scandal -- saying the former maid has a "compelling story."
In a news release, the Democratic candidate for governor of California said he wants Nicky Diaz Santillan to be "treated with respect and dignity as this story unfolds."
Brown added, "After more than a year of Whitman demanding immigration policy that 'holds employers accountable,' we learn that accountability doesn't extend to her own actions."
Whitman's camp claims Santillan lied about her immigration status ... and they believe they have the documents to prove it.