Meg Whitman: My Maid's Full of It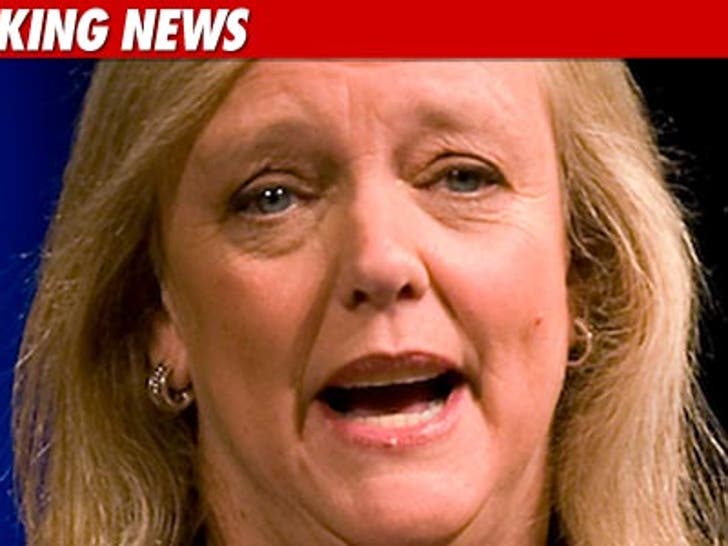 Meg Whitman's campaign just gave us documents suggesting that her former maid, Nicky Diaz Santillan, actually lied to Meg about her immigration status when she was hired back in 2000.
The documents, which Whitman claims Nicky filled out and signed back in 2000 during her application for employment, appear to show that the maid stated under the penalty of perjury that she was a "lawful permanent resident" of the United States.
Whitman also claims Nicky provided her with a social security card and valid California Driver's License with her employment application ... which Meg kept and has now handed over to TMZ.
Whitman has also issued a statement on the matter, saying ... "After 9 years of faithful service, Nicky came to us in June 2009 and confessed that she was an illegal worker." Whitman continues, "Nicky has falsified the hiring documents and personal information she provided to the employment agency that brought her to us in 2000."
And, Whitman continues, "I believe Nicky is being manipulated by Gloria Allred for political and financial purposes during the last few weeks of a hotly contested election."
Whitman concludes, "This is a shameful example of the politics of personal destruction practiced by people like Jerry Brown and Gloria Allred. The charges are without merit."