Drew Carey Accused of $375k World Cup Foul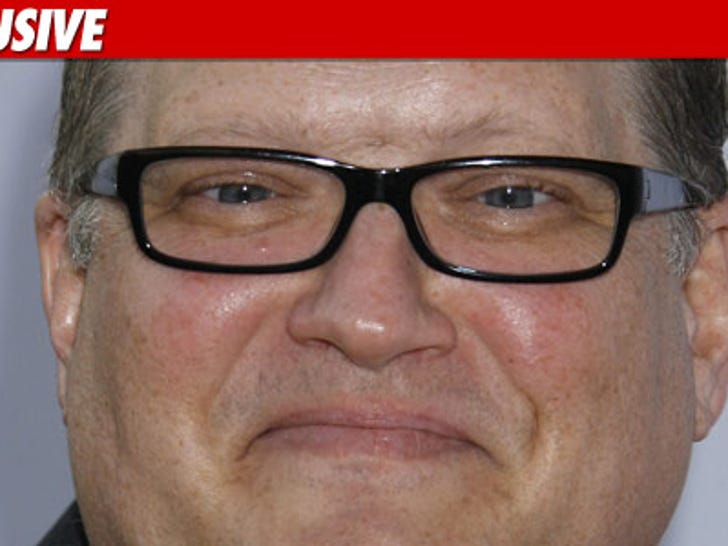 Drew Carey is a huge soccer fan -- but a controversy over the World Cup could cost the comedian some serious dough.
The "Price is Right" host has been sued by a tour company that claims Carey's assistant called them up back in January to book a month-long trip to South Africa during the World Cup.
According to the suit, filed today in L.A. County Superior Court, Carey wanted the tour company to score tickets to some of the games and book a 35-night stay at a 5-star resort. Total cost of the trip: $376,930.13.
The tour company claims they got the tickets and fronted a $220k down payment for the 35-night stay -- but Carey only paid for the tickets ... and ultimately bailed on the hotel room.
Now, the tour company wants Drew to pay back the cash they lost in the deal -- plus interest and damages.
A rep for Carey says, "This is a ridiculous lawsuit. The company knew in early March that Drew was not booking the trip through them and we are confident that Drew will be vindicated in court."