Paul Wall -- 'A**holes Get Outta Line Sometimes'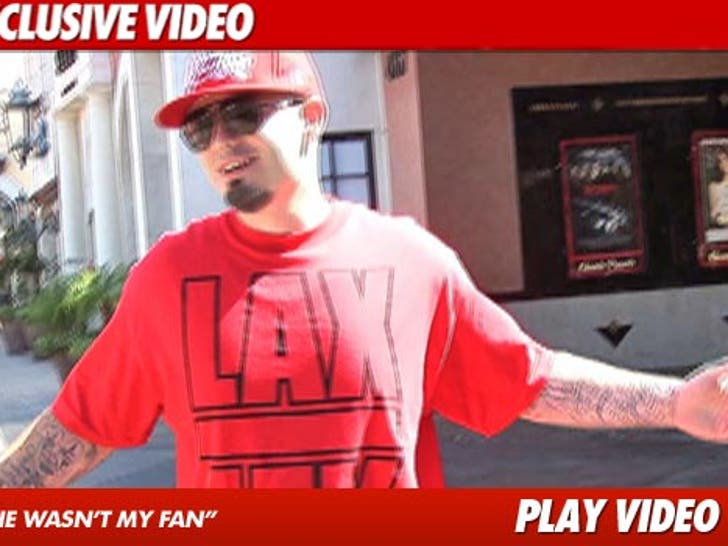 Rapper Paul Wall is never ever going to apologize to the guy he blasted with a microphone this past weekend ... because according to Paul, "He ain't my fan. I'm not worried about him."
We caught up with Paul in Calabasas yesterday, where he told us the reason he decked the bird-flipping concertgoer in San Antonio was because, "A**holes get outta line sometimes."
Paul Wall Fun Fact: Dude always "keeps an extra grill handy." Don't believe us? Then watch the video ...