UNC Football Scandal -- 'The Boz' Connection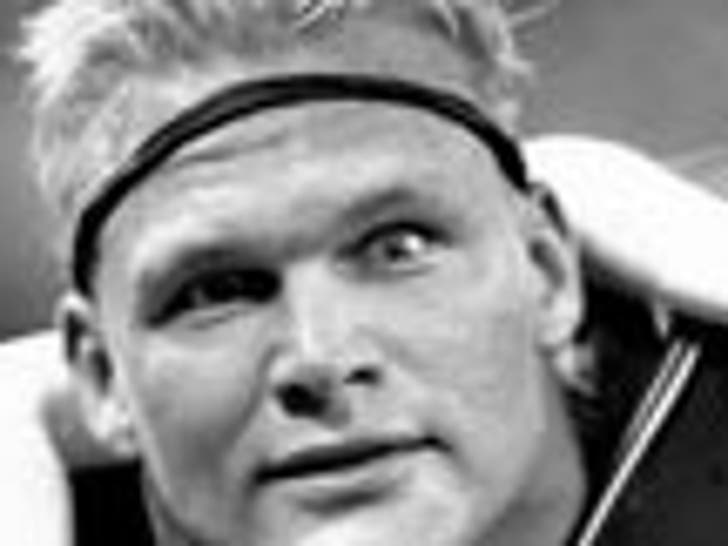 TMZ has learned the agent recruiting scandal rocking University of North Carolina football goes deep ... all the way back to Brian "The Boz" Bosworth -- who, it turns out, has close ties to both men in the middle of the UNC controversy.
A source close to "The Boz" tells TMZ the former University of Oklahoma football stud was approached by John Blake back in the late 80s -- while Bosworth was still in school.We're told ... Blake, an OU football assistant at the time, told Bosworth, "I have a guy who's going to change your life." That guy was agent Gary Wichard.
Setting up a meeting between an active college athlete and an agent could be a major NCAA violation ... and it's exactly what Blake is accused of doing at UNC. Last month, Blake resigned as the defensive line coach at UNC amid allegations that he was funneling Tar Heel players to Wichard.
As for Bosworth -- he eventually hired Wichard as his agent when he entered the NFL.
Clearly, Blake and Wichard have a history that goes back more than 20 years ... which is interesting since their relationship is now under the NCAA microscope.