Tommy Hilfiger's Son -- Weed Case Up in Smoke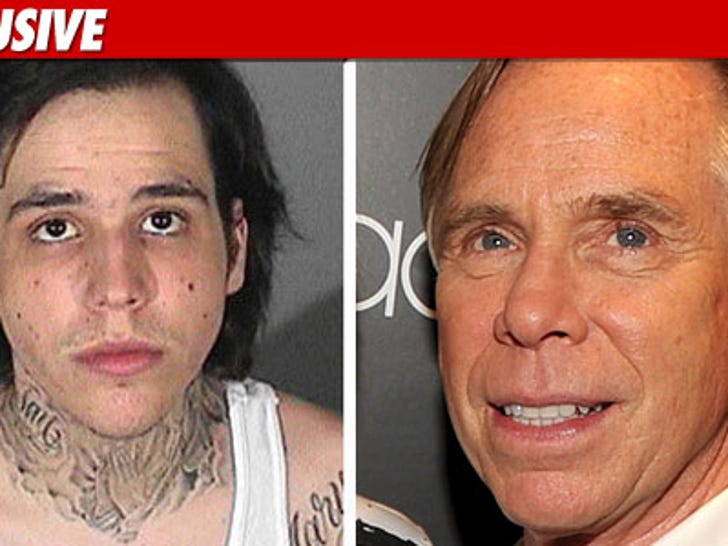 Tommy Hilfiger's son is free to exhale a smoky sigh of relief -- because TMZ has learned he won't be prosecuted for his felony weed bust.
As we first reported, 20-year-old Richard Hilfiger -- who dabbles is rap music -- was pulled over in West Hollywood in July ... when cops allegedly found a fat stash of weed in his car and then arrested him for felony possession with intent to sell.
But the L.A. County District Attorney just declined to prosecute Richard -- because our sources say he was only busted with around two ounces of the sticky icky ... and it generally takes a half-pound or more to constitute intent to sell.
And even more good news for Richard -- we're told he also won't even be hit with a possession charge because he has a valid prescription for the stuff.