Former WWF Wrestler X-Pac Busted for Weed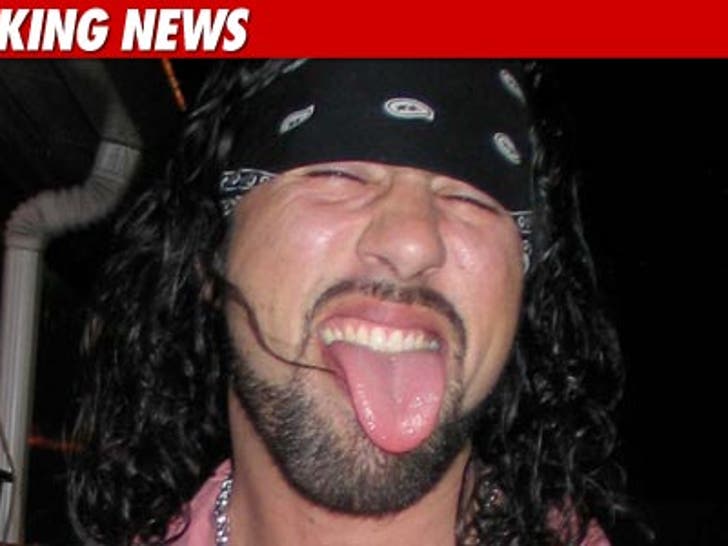 Former TNA, WCW and WWF wrestler X-Pac was arrested in New Jersey for allegedly trying to sneak THC onto an airplane ... this according to his rep.
A rep for Pac -- real name Sean Waltman -- tells TMZ the arrest for possession of marijuana went down last Sunday at Newark International Airport ... and it wasn't the only bad thing that happened to him that weekend.
Waltman's rep says the wrestler got robbed the night before at a party -- so he showed up at the airport the next day without ID.
We're told the ID-less Waltman had to go through an "extensive search" -- which allegedly turned up one joint.
According to the rep, Waltman was released from custody Sunday night.