Hilary Duff's Husband -- Alleged Mercedes Deadbeat
Hilary Duff's Husband
Alleged Mercedes Deadbeat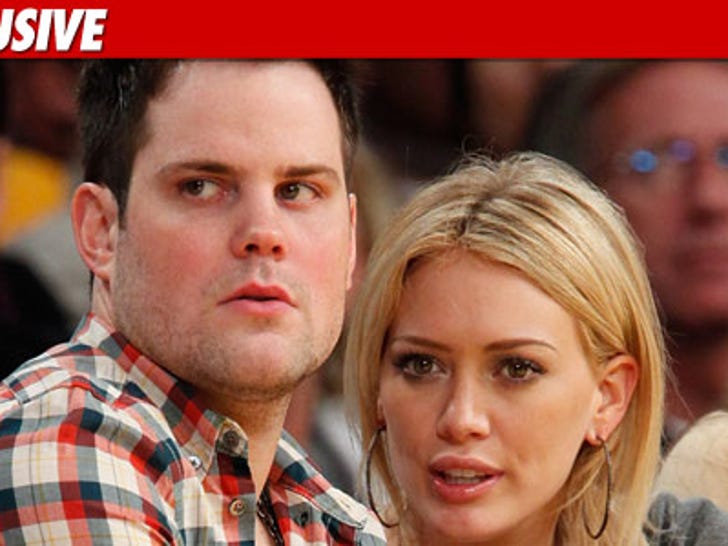 Before NHL star Mike Comrie tied the knot with Hilary Duff, he got into a committed relationship with a $165k Mercedes-Benz -- but according to a new lawsuit, he refuses to pay the bills or give it back.
According to documents filed in L.A. County Superior Court, the Pittsburgh Penguins star bought a 2009 Mercedes-Benz CL550 back in 2008 -- but eventually defaulted on the payments.
The finance company claims they tried to repossess the car from Comrie -- but he has "refused to allow Plaintiff possession."
Now, the finance company claims they want Mike to pay off the rest of his contract -- $103,398.57 ... plus other costs.
Calls to Comrie's reps have not been returned.