50 Cent and Chelsea Handler -- Shot ... on a Date
50 Cent and Chelsea Handler
Shot ... on a Date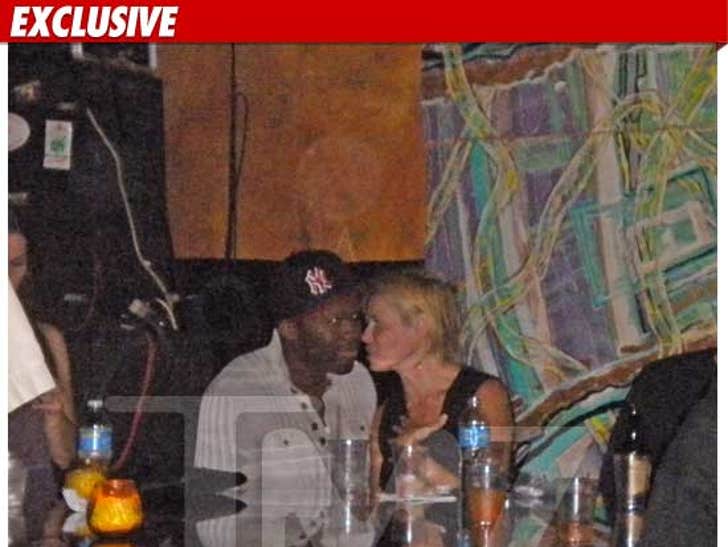 50 Cent and Chelsea Handler went to a bar in New Orleans last night ... and by the way they got up close and personal with each other, they gave some serious credibility to those dating rumors.
TMZ has obtained a photo of the two of them at the Blue Nile jazz bar in New Orleans -- and one spy inside the joint tells us they were getting very hot and heavy with each other.
But before 50 got cozy with Chelsea, dude knocked out a live freestyle set with a local band at the club.
Check out the verse 50 busted out that night ... it seems to
be directed toward a special lady friend.