Dr. Ryan Patient Drama -- Medical Board Alerted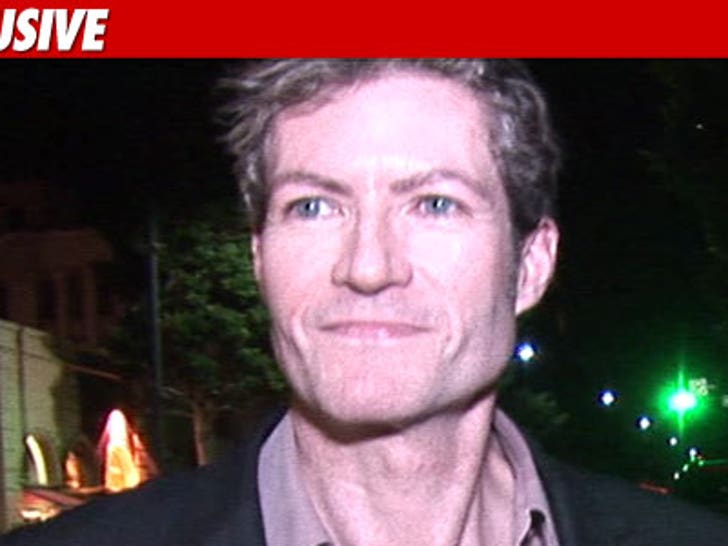 The Bev Hills doc who tried to cyber-solicit patients of late celebrity plastic surgeon Dr. Frank Ryan has been named in a formal complaint lodged with the California Medical Board ... TMZ has learned.
The patient who filed the complaint tells us many patients are still furious that Dr. Gary Motykie obtained contact information for Dr. Ryan's patients ... and used the info to swoop in on them via email.
In the complaint, the patient states, "At no time have I given authorization to anyone to release information I supplied to Dr. Ryan."
The patient wants the Medical Board to investigate how Dr. Motykie got their private information.
A rep for Dr. Motykie has told us before ... "The assertion that Dr. Motykie has illegally solicited Dr. Ryan's former patients is untrue."