Dwyane Wade's Ex -- Psych Tests Demanded in Court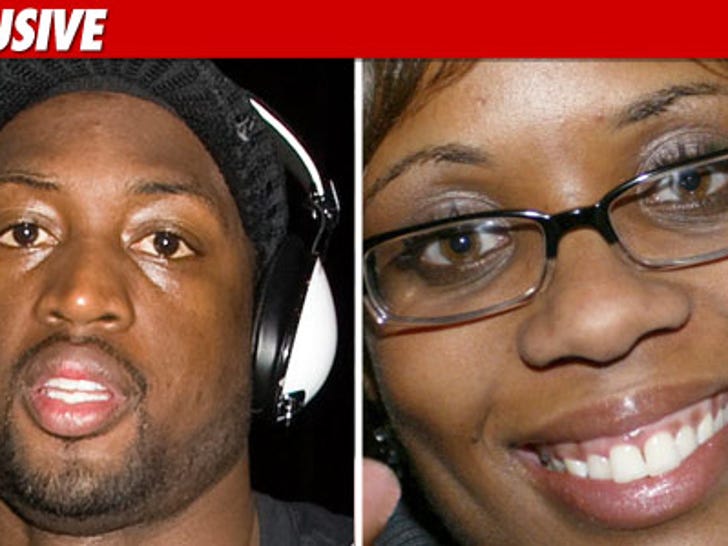 Dwyane Wade's ex-wife needs a checkup from the neck up ... according to the attorney appointed to look out for the former couple's kids during their ongoing child custody trial.
According to new documents filed in Chicago -- and obtained by TMZ -- the attorney, Lester L. Barclay claims, "There is a question as to the mental condition and violent tendencies" of Siohvaughn Wade.
In the filing, Barclay claims Siohvaughn's own testimony has revealed a history of extreme violence -- and he believes she has "homicidal" and "suicidal" tendencies.
Bottom line ... Barclay is asking the court to force Siohvaughn to undergo a psychiatric evaluation with a court-approved psychiatrist -- and he wants their two kids to stay with Dwyane while the trial continues.