Dwyane Wade's Wife's 9th Lawyer: I Quit Too
Dwyane Wade's Wife's 9th Lawyer:
I Quit Too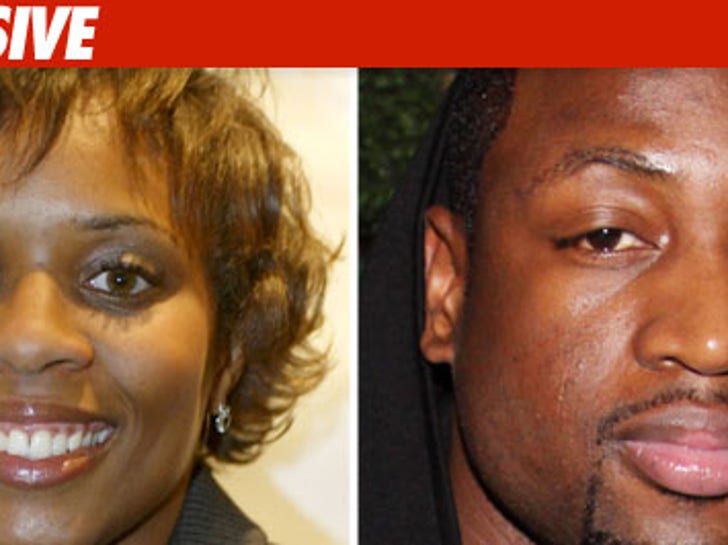 NBA Superstar Dwyane Wade's estranged wife Siohvaughn was just dumped by her ninth divorce lawyer ... who ironically cited "irreconcilable differences" as the reason for their professional breakup.
TMZ has learned an emergency motion was filed yesterday in Cook County, IL by Siohvaughn's attorney, Marsha Fisher -- requesting she be withdrawn as Siohvaughn's representation in her ongoing divorce battle with the Miami Heat star.
That means Marsha is the NINTH lawyer Siohvaughn has parted ways with in the case.
And just for fun, here's the list of her former attorneys in chronological order (you're welcome): Dorene Marcus, Burton Hochberg, Michael Berger, David Stein, John Rokacz, Rosaire Nottage, Andrew Leinoff, and Michael Bruck.
All except one withdrew from representing her, one was only used for an appeal which was subsequently denied.
No word on if Matlock will be available when the trial resumes in June.