Legal War Over Mel Gibson's 2006 DUI Arrest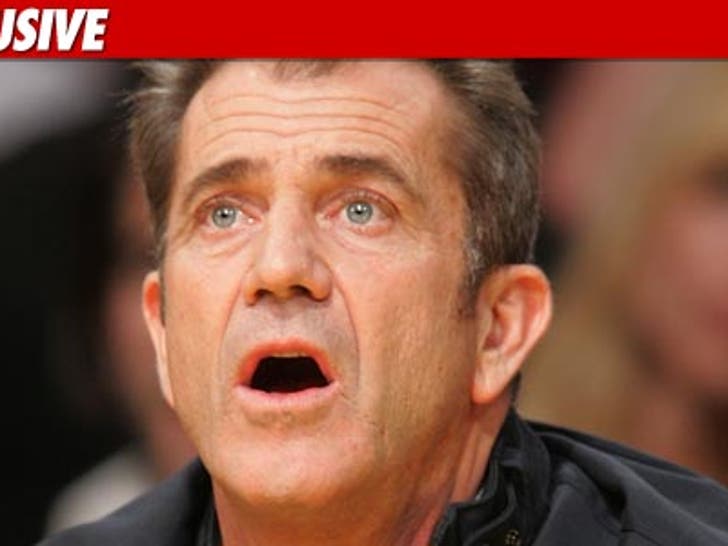 The County of Los Angeles is asking a judge to throw out the lawsuit filed by the deputy who arrested Mel Gibson for DUI in 2006.
TMZ broke the story that James Mee -- the deputy who arrested Mel in Malibu and witnessed his anti-Semitic rant -- filed a lawsuit against the County of L.A., claiming he was retaliated against after the L.A. County Sheriff's Department alleged he leaked the police report to TMZ.
Now the County is firing back -- asking that the suit be dismissed -- claiming the assertion that the Sheriff was retaliating against the deputy because he was Jewish is simply unsupportable. In legal papers, the County says, "Simply receiving a directive to proceed in one manner with respect to a police report cannot in and of itself be considered discriminatory."
As we first reported, Mee was ordered to take out all references to Mel's anti-Semitic comments.
As for Mee's other allegations -- that he was "unjustly" denied a promotion, got a negative performance review and was forced to transfer to a less prestigious station --the County claims Mee's religion had nothing to do with it.