The Situation -- Cops Involved After 'Dancing'
The Situation
Cops Involved After 'Dancing'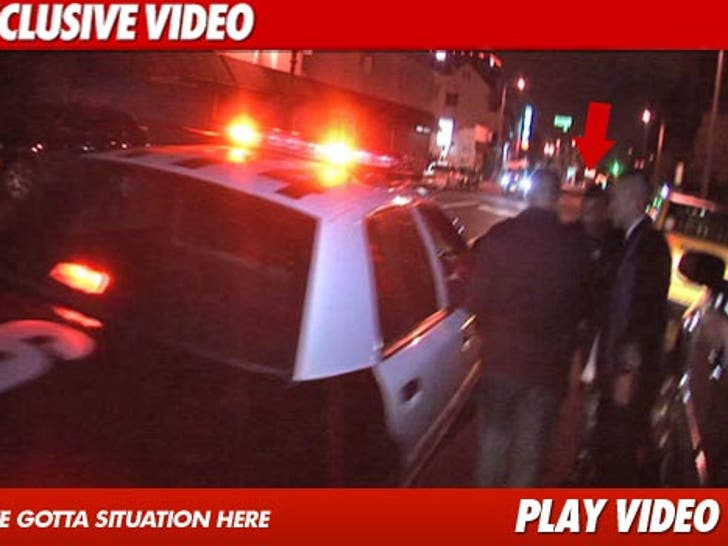 It all went down in Hollywood ... right after Sitch left Playhouse nightclub with a few members of his crew. The "Jersey Shore" star rolled into a waiting SUV and took off ... but moments later, the car was stopped on the side of the road ... next to an LAPD squad car with flashing lights.
It's unclear why the police got involved -- but both The Situation and his friends got out of their SUV and had a friendly exchange with the officers ... who never got out of their squad car.
Law enforcement sources tell us Sitch and his boys were not cited for anything -- and were allowed to go on their merry way.