Carlos Mencia -- The Undisputed Champ ... of Farts
Carlos Mencia
The Undisputed Champ
... of Farts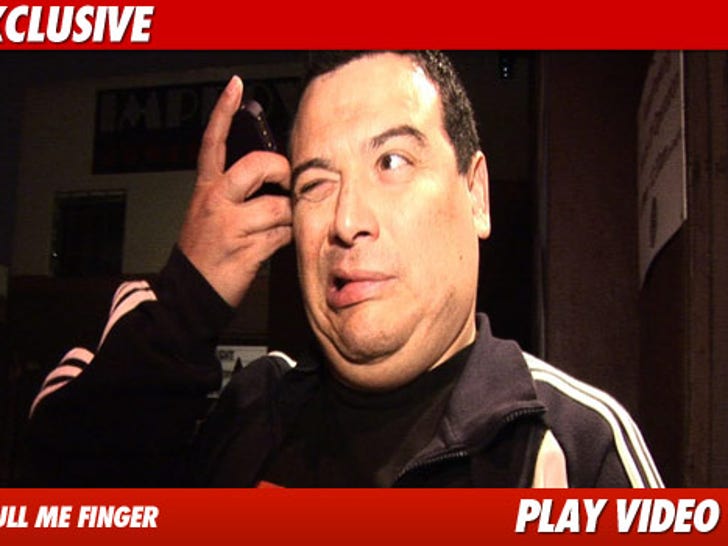 Carlos Mencia really stinks -- in fact, the comic tells TMZ he's completely undefeated in the cut-throat world of competitive farting.
After a comedy show in L.A. last night -- the gas master showed us a new iPhone app called "Fart Battles" -- in which flatulent fighters wage war by recording their own ass-music ... and then sending it to each other.
Fart war is hell .... especially after burrito night.