Lamar Odom -- Odd Man Out in Spain
Lamar Odom
Odd Man Out in Spain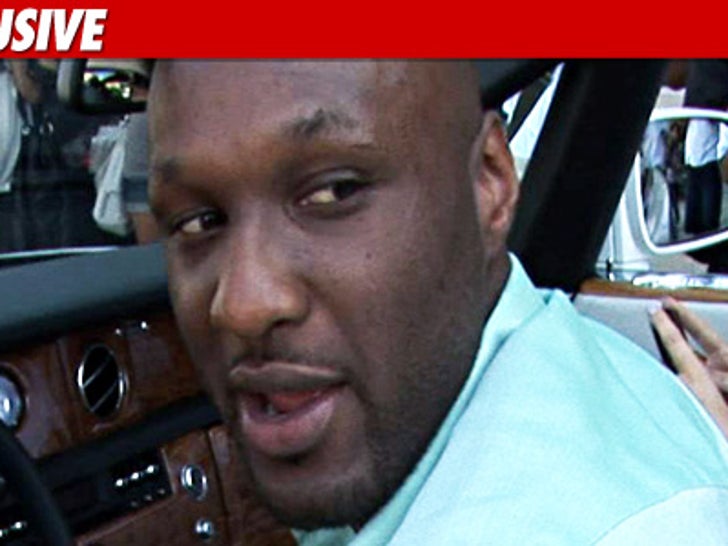 Right after the Los Angeles Lakers landed in Spain on Tuesday -- Pau Gasol took his teammates for a night out in his home country ... everyone except Lamar Odom.
TMZ has learned ... Odom didn't make it out with the boys because he didn't have a thing to wear -- because when the Lakers' private jet touched down in Barcelona, his luggage was nowhere to be found.
Apparently, it's not exactly easy for a 6'10", 230-pounder to roll into a store and pick up an outfit at the last minute.
Odom has since been reunited with his baggage ... and all is right with the world.