NBA Star -- I'll Hump Kim K for a Championship!
NBA Star
I'll Hump Kim K
for a Championship!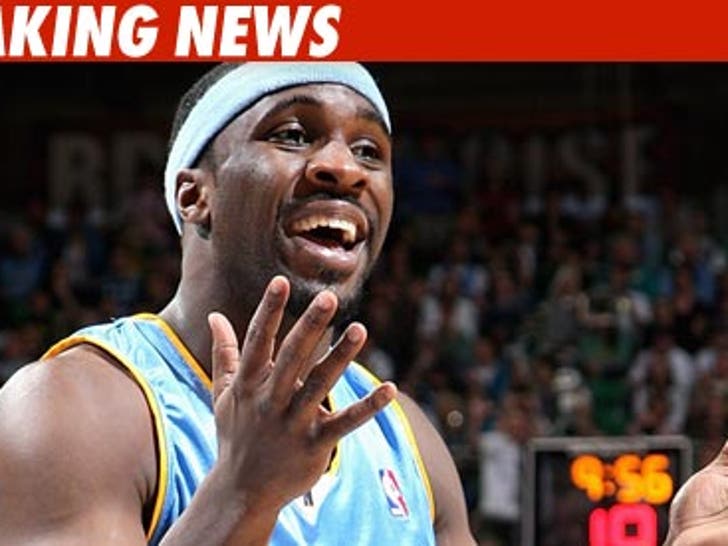 We've been saying it for months -- but now an NBA star has finally recognized that hooking up with a Kardashian leads to championships ... and NBA star Ty Lawson wants to take one for the team.
The Denver Nuggets superstar rookie went to his Twitter page today and posted the following message, "I heard if u hit a kardashian i win a championship .. Kim k holla me!!! I need ya for 17 min."
Lawson continued, "I'll take one for the team lol ... If miles Austin miles or wateva his name is win a chip next ye ... Then thing is amazing."
As TMZ previously reported, the Kardashians are 2-for-2 in the last year -- with Reggie Bush winning a Super Bowl and Khloe's man Lamar Odom locking up an NBA title.
Now, with Kim dating NFL wide receiver Miles Austin -- the smart money is on the Dallas Cowboys to take it all next season.