Oksana Names Key Witness in Domestic Violence Case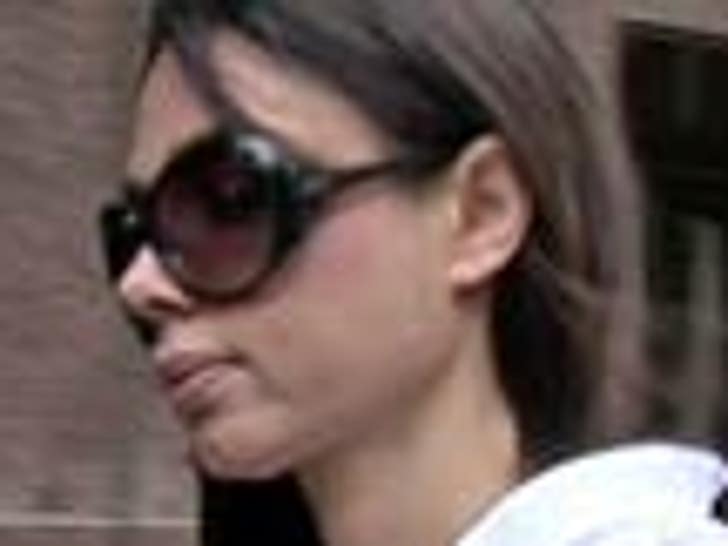 Oksana Grigorieva told Sheriff's deputies there was another person present the night Mel Gibson allegedly assaulted her -- and if true -- he could be the key witness in a possible domestic violence case.
Sources close to Oksana tell TMZ she told cops a man named Tony was in the house the night of the alleged assault. She claims Tony is a security guard and driver for Mel.
But here's the rub. We can't find anyone named Tony who worked for Mel at the time.
Nonetheless ... Oksana told investigators she's positive Tony was at Mel's Malibu home that night and she believes he saw at least part of the altercation -- though she's unsure how much he actually witnessed.
Obviously, any witness to the alleged incident would be huge if domestic violence charges are filed against Mel ... but as of now that's a big "if."