Courteney Cox Was In On Howard Stern Comments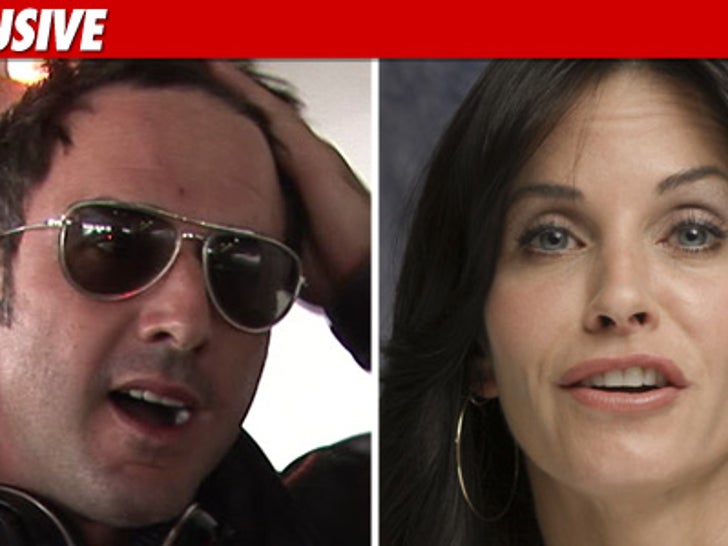 Courteney Cox knew exactly what David Arquette was going to say to Howard Stern Tuesday, right down to the comment about having sex with another woman.
Sources in a position to know tell TMZ ... David and Courteney talked before David made his appearance on Howard's radio show, and she was "fine" with what David would say.
But here's a twist ... David just tweeted he "shared too much" on the Stern show, adding, "It's alright for me to be honest about my own feelings but in retrospect some of the information I provided involved others and for that I am sorry and humbled."