Arquette: I've Been 'Honest and Open' with Courteney
Arquette:
I've Been 'Honest and Open'
with Courteney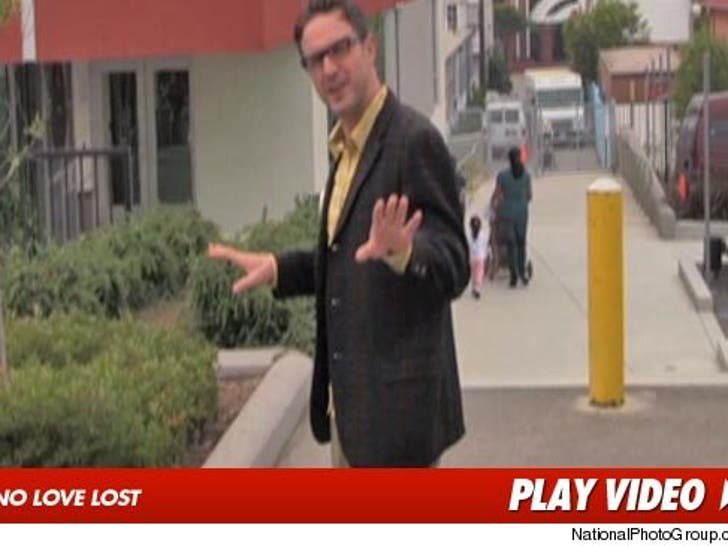 David Arquette wants everyone to know that he still "loves" his wife Courteney Cox -- and even though he banged another chick, they still have a very "honest and open" relationship.
Arquette was on his way to do some charity work at an L.A. church yesterday, when a photog asked if he was dating rebound chick Jasmine Waltz.
Since he's already addressed that issue -- and denied it -- dude took a moment to insinuate that Courteney was well aware of the Jasmine thing before he talked about it on Howard Stern.