Greg Giraldo 911 Call -- 'He's Not Breathing'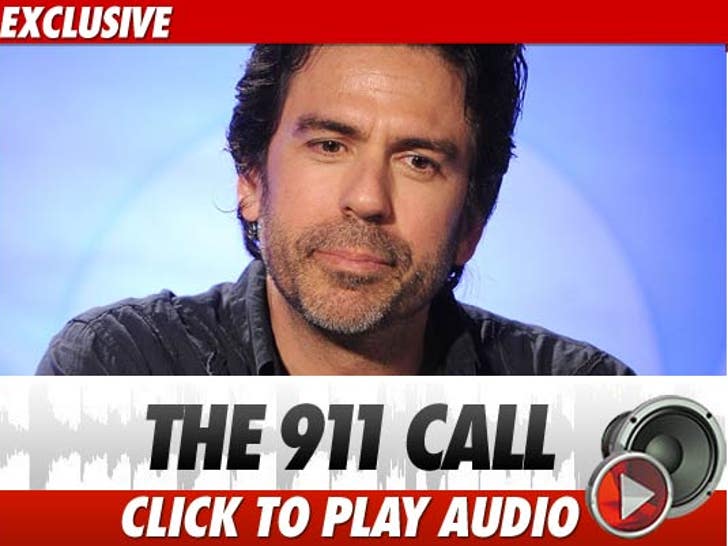 TMZ has obtained the 911 call made the day Greg Giraldo overdosed.
During the call, a hotel employee at the Hyatt Regency in New Brunswick, NJ tells the 911 operator that Giraldo was in his room and was not breathing.
The employee also tells the dispatcher Giraldo's girlfriend had been trying to reach him all day -- and at the time of the call, she was in the room trying to administer CPR.
Giraldo passed away on September 29, five days after he was hospitalized for an overdose.