Chris Rock, Jon Stewart Attend Wake for Greg Giraldo
Chris Rock, Jon Stewart
Attend Wake for
Greg Giraldo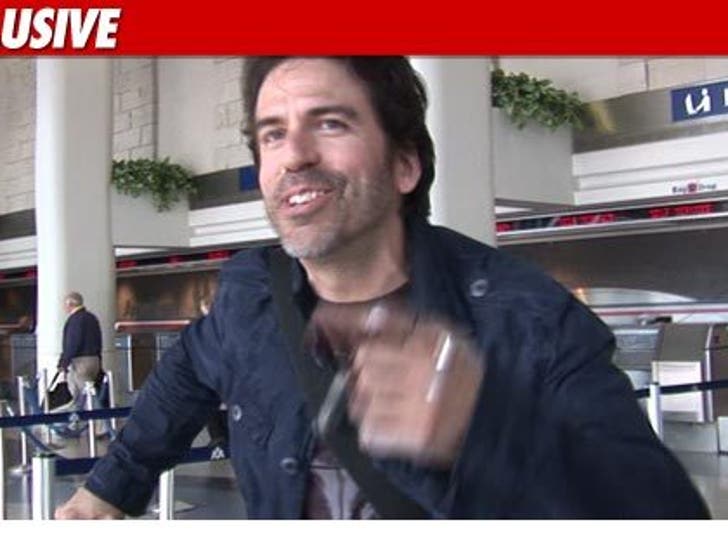 Greg Giraldo was just laid to rest in a private family ceremony in The Hamptons ... but last night, tons of Giraldo's famous friends -- including Jon Stewart and Chris Rock -- gathered for a wake in his honor.
Among the famous comics who paid their respects at Giraldo's wake -- Sarah Silverman, Jeff Ross, Bobby Kelly, Jim Norton and Colin Quinn.
And, despite the presence of so many comics -- it wasn't jokey at all ... the mood was described as "very sad and emotional."
We're also told Colin Quinn delivered a very heartfelt speech about his friend.
As we previously reported, Greg passed away last week at the age of 44. Several of the comic's close friends have set up a fund to support and educate his three young sons.