Greg Giraldo's Would-Be Gig Becomes Memorial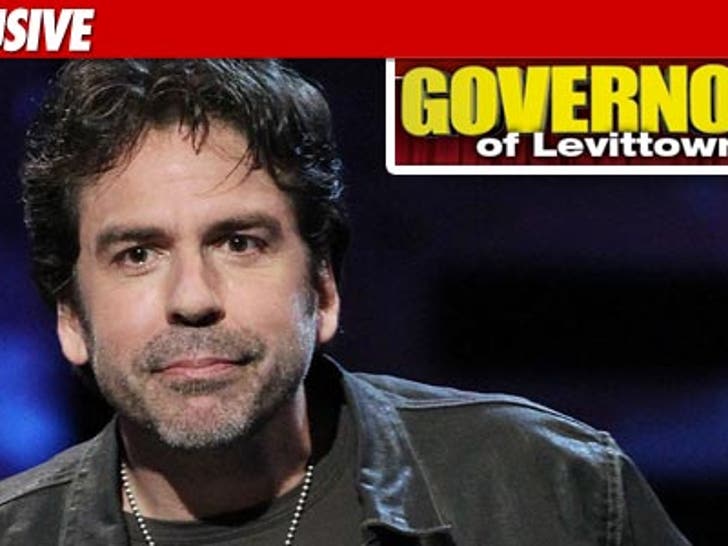 TMZ has learned ... the comedy club where Greg Giraldo was scheduled to perform this weekend is now putting together plans for a memorial instead, featuring a tribute to the late comedian's life.
The manager at Governor's Comedy Club in Levittown, NY tells TMZ, the memorial is scheduled for Friday at 10:30 PM ... exactly when Greg was supposed to take the stage.
We're told the club will be playing Greg's DVDs on the televisions -- there won't be any admission fee ... and all donations will go to Greg's family.
The manager tells us, "We just want to commemorate his life." As we previously reported, Greg passed away yesterday ... five days after he was hospitalized for an overdose.