Greg Giraldo Is Dead
Comedian
Greg Giraldo
is Dead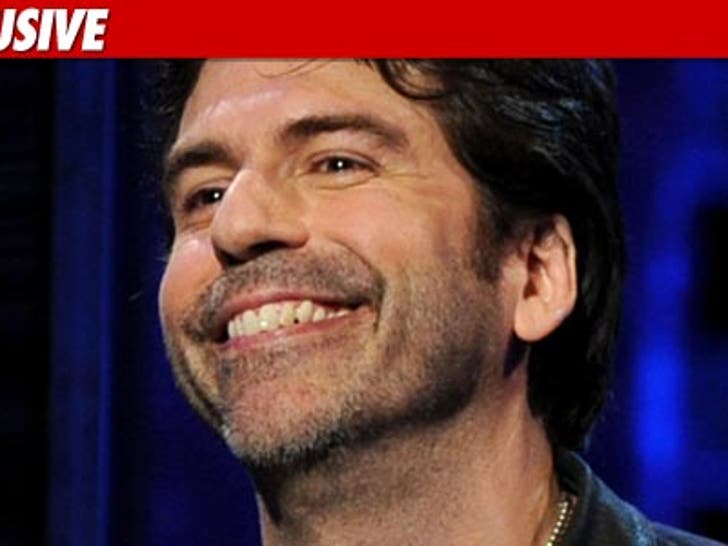 Comedian Greg Giraldo died today at the age of 44 -- five days after he was hospitalized for an overdose.
Greg had been hospitalized in New Brunswick, NJ after he overdosed on prescription pills last weekend. A source said the overdose was not a suicide attempt.
TMZ has obtained what is believed to be one of the last photos of Giraldo -- taken at the Stress Factory comedy club in New Brunswick, NJ on Friday September 24 ... the night before he OD'd.
Giraldo was best known for his celebrity roast appearances. He had also been a judge on "Last Comic Standing."
A source close to Greg tells us, "Greg passed away today at the hospital in New Brunswick as a result of an accidental overdose. His family was by his side."
We're told plans are being made for a public memorial service.