Crime Spree in Lisa Rinna's Hood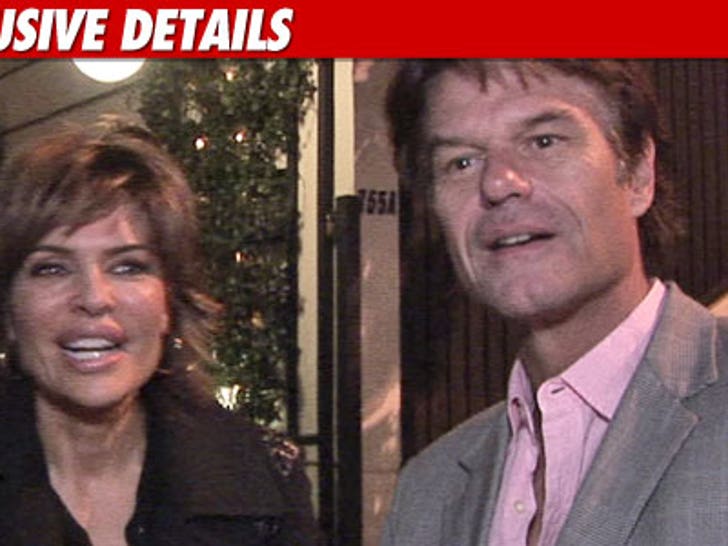 The bad guys have struck again this morning -- this time, the target was an L.A. clothing store just one mile from Lisa Rinna's recently burgled boutique ... and cops believe the crimes may be related.
Sources tell TMZ the Stacey Todd boutique in Studio City, CA was burglarized this morning around 3 AM -- and the scumbags took off with around $25,000 in clothes and other merchandise.
Sources tell TMZ ... cops told employees they believe the crime is related to the two burglaries at Rinna's Belle Gray boutique ... which occurred on October 5 and October 11. It appears that a crowbar was used to gain entry in all three incidents.
As we first reported, surveillance cameras rolled during the October 11 incident at Belle Gray ... if you recognize the perp -- contact law enforcement ASAP.
UPDATE: Sources tell TMZ ... An employee at Stacey Todd claims the burglar who was busted by Belle Gray's security cameras on Monday was seen hanging around S.T. on Friday.
Law enforcement sources say the man is suspected of hitting a number of other places in the area.