Lisa Rinna -- 'This Needs to Stop!'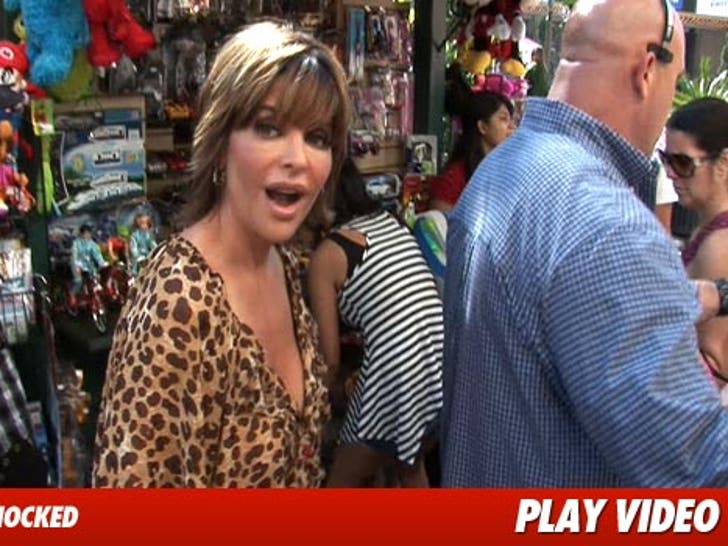 Lisa Rinna is understandably frustrated by the recent string of burglaries at her store, Belle Gray, and she's kinda worried it might happen again.
As we first reported, the store was broken into again yesterday morning -- the second time in two weeks. Rinna says she has no idea why the store has been targeted and she hopes the police catch the people responsible.