Dennis Hopper's Widow Files Behemoth Claim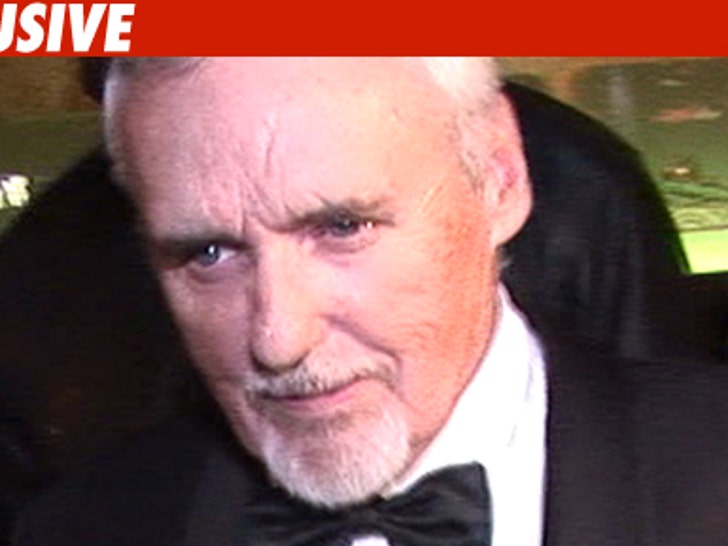 Dennis Hopper's widow, Victoria Hopper, has just filed a $45 million creditor's claim against the estate.
As for how Victoria gets $45 mil, there are pages of claims, which include hundreds of thousands of dollars in lawyer's fees, costs of raising their 7-year-old child and a cut of the property Dennis owned.
Victoria also claims she suffered a loss of income while she was married to Dennis, to the tune of $2.26 million.
Victoria also wants a cool $10 million for defamation of character during the heated divorce battle.
And there are expenses for the horse, of course of course, to the tune of $4,000.