'Bachelor' Bad Girl -- Come to Papa!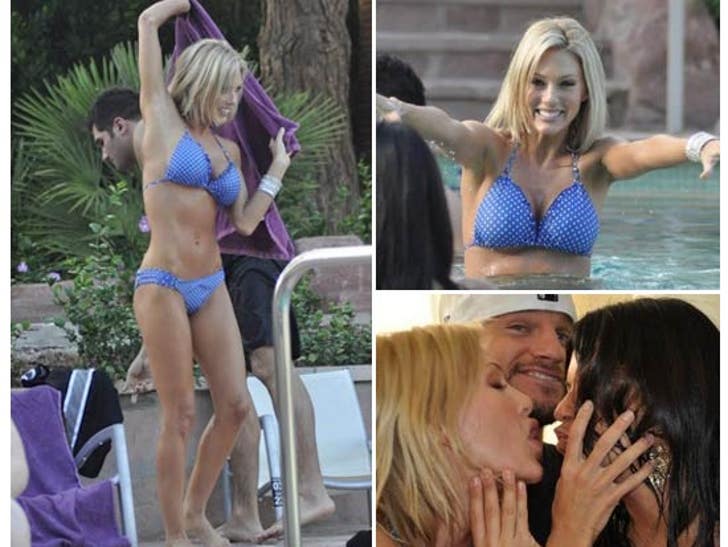 Former "Bachelor" vixen Rozlyn Papa pooled her resources in Vegas recently -- and by the looks of it, the 29-year-old ex-reality star is still extremely well-endowed.
Despite the recent recession, the "Bachelor" reject flaunted her sizable assets at The Beach Club pool at the Hard Rock Resort & Casino over the weekend ... and even paid a lady friend some serious lip service.