Producers Cleared in Horrific 'Transformers 3' Crash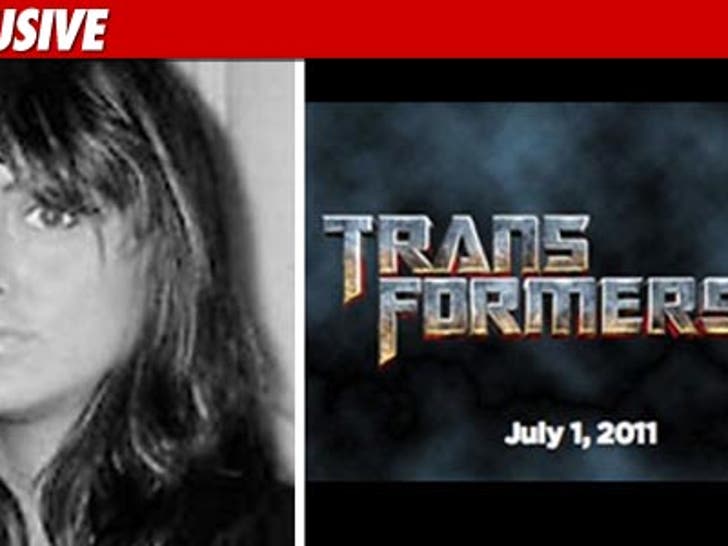 "Transformers 3" producers are not to blame for the terrible on-set car crash that left one female extra partially paralyzed ... this according to state investigators.
A rep for the Indiana Occupation Safety and Health Administration tells TMZ ... an investigation into the September 1 accident -- in which a tow cable snapped and sliced through Gabriela Cedillo's skull -- concluded that producers operated by the book in coordinating the fateful stunt.
Instead, IOSHA tells TMZ the accident occurred "due to the failure of a weld connecting a car to a cable. The weld was made by a certified welder and all necessary safety precautions were in place."
The IOSHA rep added, "No citations or fines will be issued. This was an unfortunate and unforeseeable accident."
As we previously reported, Cedillo -- who is now paralyzed on the left side of her body -- filed a negligence lawsuit against Paramount Pictures and DreamWorks earlier this month.