Oksana Allegedly Spilled Guts to Mel's Shrink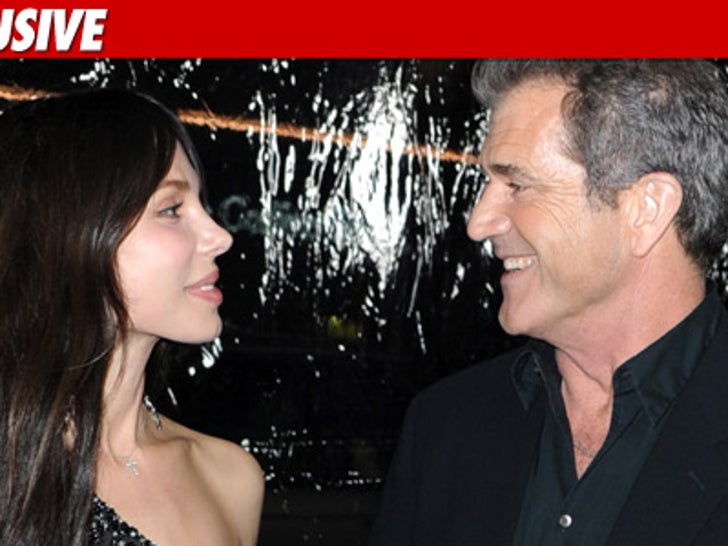 Oksana Grigorieva went to Mel Gibson's psychologist days after she made the secret recordings and played them for the shrink ... sources connected with Oksana tell TMZ.
We're told the psychologist -- Dr. John Kenyon -- had been seeing Mel professionally. Sources say Oksana went to Dr. Kenyon because she felt Mel needed help and wanted him to hear the tapes and take action.
We're also told Oksana's lawyers have discussed the possibility of taking the shrink's deposition, in part to establish Oksana's motives in taping Mel.
But here's the complication ... At the same time Oksana was allegedly talking to Mel's shrink, she was shopping for lawyers, including Gloria Allred. Eventually, she scored a $15 million package from Mel, which she later disavowed.
The L.A. County Sheriff's Department is in the throes of an investigation to determine if the tapes became a weapon in an extortion play by Oksana.