Oksana Grigorieva and the Gloria Allred Connection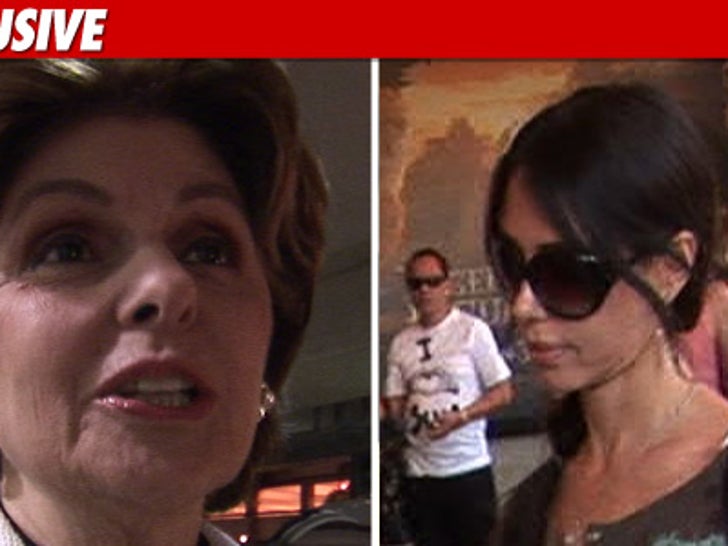 Oksana Grigorieva made a beeline for attorney Gloria Allred after secretly recording Mel Gibson ... sources tell TMZ.
We've learned ... days after recording Mel's crazy rants on February 18, Oksana met separately several times with Gloria and attorney Eric George. Oksana went back and forth before finally deciding to hire George.
Our sources say Gloria had advised Oksana to go to the cops immediately and file a domestic violence complaint. Gloria also told Oksana she should hold a news conference where she would play the secret tapes. It's important to note ... just two months before, Gloria scored a $10 million settlement for Rachel Uchitel and then canceled her news conference just hours before it was supposed to go down.
George engineered a $15 million package for Oksana and Lucia in May. Sources say during the mediation ... Oksana was back on the phone talking to Gloria. After signing the mediation docs, Oksana disavowed the deal and began lawyer shopping again. We do not know if Oksana continued talking to Gloria.
We asked Gloria about the meetings and whether she had anything to do with the possible sale of the tapes. Gloria said, "No comment. It is the policy of our law firm never to discuss who does or does not contact us and for those who do contact us we never disclose what is discussed."