Balthazar Getty -- Help Me Find Missing Person
Balthazar Getty
Help Me Find Missing Person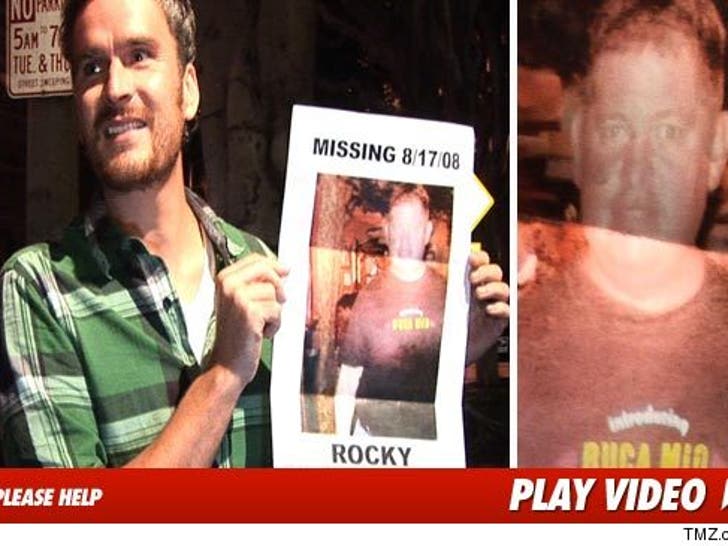 Balthazar Getty hit the streets of Hollywood last night ... begging the public to help him locate a missing "mentally challenged" man who's been missing for more than two years.
Getty claims the man -- known as Rocky -- is the son of a good friend of his.
Getty told photogs that Rocky was last spotted on the West Side of Los Angeles roughly a year ago.
Rocky -- who's in his 40s, 5'5" and 200 lbs with brown hair and hazel eyes.
Anyone with info should call 310-827-5328.