NY Knicks Star -- Mo' Money, Mo' Problems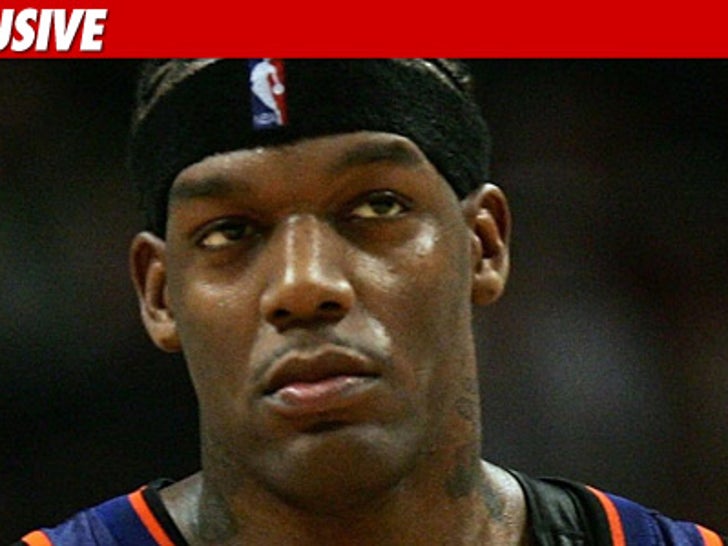 Despite signing a $60 million contract a few years ago, NY Knicks big man Eddy Curry has once again been accused of flaking on a 6-figure loan.
Curry is being sued by a company called Mojo Development -- who claims they loaned the 7-footer $200,000 back in 2008 ... but Curry never paid it back.
According to the lawsuit, filed days ago in L.A. County Superior Court, Curry is also on the hook for a $25k "consulting fee" and $136,000 in interest from the loan.
Curry has a storied history of financial problems -- just a few months ago, a NY judge authorized a lender to seize 3 of Eddy's cars because he was behind in loan payments.
Calls to Curry's reps have not been returned.