Anna Nicole Doc -- Cleared in Drug Case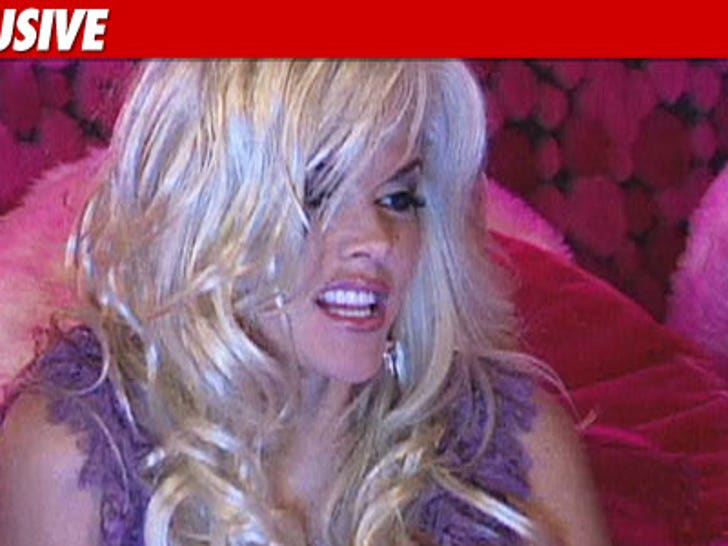 Anna Nicole Smith's personal physician -- Dr. Sandeep Kapoor -- was just acquitted on charges of illegally funneling prescription meds to the deceased reality star.
Kapoor faced 6 criminal counts -- including a pair of conspiracy charges.
Kapoor breathed a sigh of relief as the verdict was read.