Britney Spears -- Millions of $$$ on the Move
Britney Spears
Millions of $$$ on the Move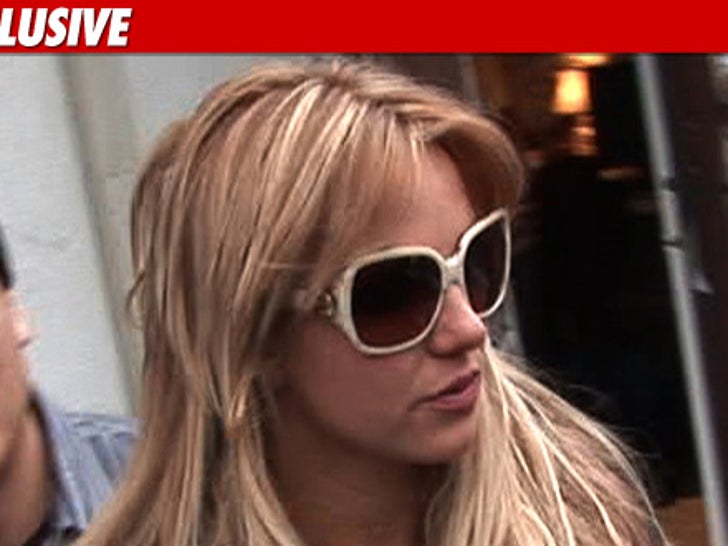 Britney Spears worked hard for her money, now she wants her money to work for her ... with the help of some big shot financial advisors.
It seems Brit has "several million dollars" laying around in a trust account that isn't making nearly as much money as Brit's conservators believe it should.
So the conservatorship went to the courts -- asking for permission to give control of the money to financial advisors at Merrill Lynch and UBS Financial Services ... to invest the cash as they see fit.
According to documents filed at L.A. County Superior Court, the judge signed off on the move -- and Brit's money will be stimulating the economy in no time.
With any luck, she'll finally invest in a bra.