Steven Slater -- Burgled During Court Appearance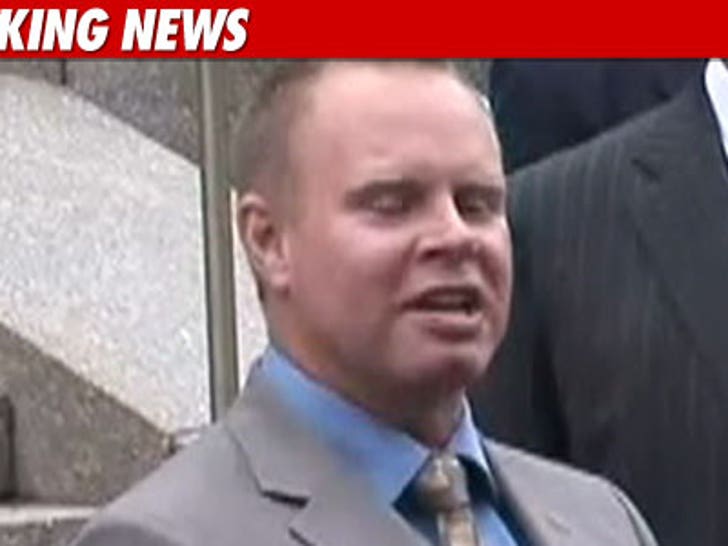 Steven Slater's day went from bad to worse yesterday -- because while he was busy pleading guilty in that whole JetBlue mess -- his home was allegedly burglarized by his partner's brother.
According to the Queens D.A., 39-year-old Jonathan Rochelle allegedly broke into Slater's home in Queens by entering through a back window ... and then stole a computer, a printer, and a microwave oven.
Rochelle -- who lives a few blocks from the former flight attendant's home -- was arrested later on Tuesday and is awaiting arraignment on a second-degree burglary charge. The New York Post first reported the arrest.