Oksana Grigorieva Shut Down in Court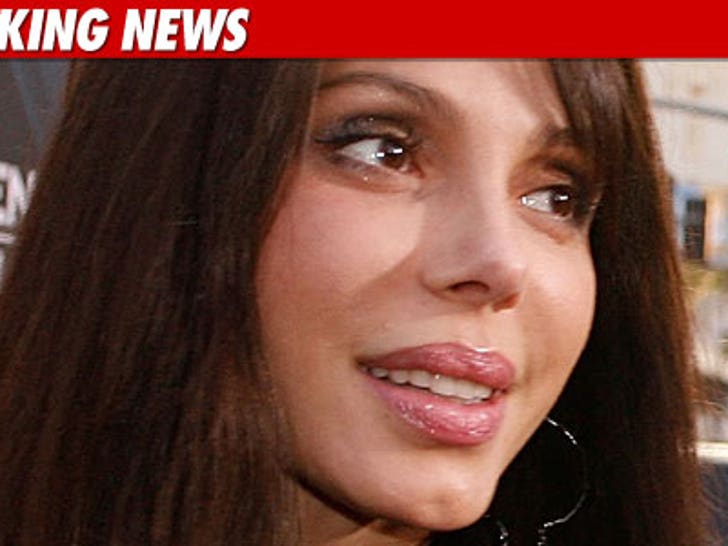 Oksana Grigorieva just lost her motion to keep the L.A. County Sheriff's Department away from the stuff in her computer ... in connection with the extortion investigation.
The judge told Oksana, "For me to begin to limit law enforcement functions in the investigation is premature at this time ... therefore this motion is denied."
Oksana's team was visibly upset with the decision.
The Sheriff's Department wants full access to O.G.'s computer, to determine if there's evidence she tried to extort Mel Gibson.
The judge complimented Daniel Horowitz on his "tenacity" but the Sheriff's Department was the clear winner.
The Sheriff's Dept. told Judge Gordon it hasn't even begun looking at the material in the computer. Investigators are trying to convert the material into a viewable format.