Sheriff Suggests Prosecuting Oksana is in the Works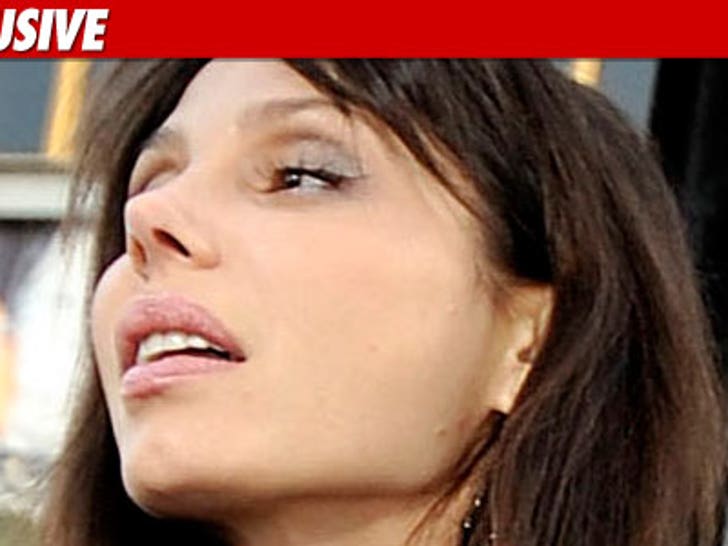 The L.A. County Sheriff's Department has filed legal docs obtained by TMZ ... indicating Oksana Grigorieva may well be prosecuted for extortion.
The docs -- opposing Oksana's motion to limit the Sheriff's access to material in her computer -- state, "Evidence obtained from the Hard Drive would be used in a forthcoming criminal prosecution when Detective Wagner's findings are presented to the District Attorney's Office."
In opposing Oksana's motion, the Sheriff's Department claims it needs to do a thorough search of Oksana's computer because, "It is common for evidence to be found on a suspect's computer and hidden or mis-labeled in a particular computer file."
Arguments on the search warrant will be heard today at 1:30 PM PT, and we'll be there.