Liam Neeson's Rep Takes a Shot at 'The Hangover'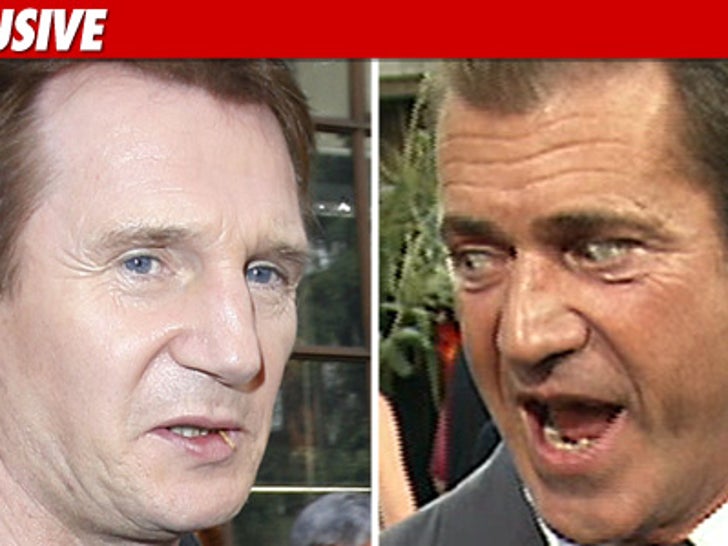 Fun fact -- Liam Neeson's rep is also Mel Gibson's rep ... and judging by the statement he just released about Liam's role in "The Hangover 2" -- there's still some bitterness over the unceremonious Gibson firing.
Moments ago, the rep -- Alan Nierob -- confirmed that Neeson is all locked up to appear in the upcoming sequel ... but added, "Pending clearance of cast and crew background check."
Nierob was clearly kidding ... referencing the behind-the-scenes uprising that led to Mel's departure ... but the message behind his message -- he ain't happy.