Hypocrisy On 'The Hangover 2' Set
Hypocrisy
On 'The Hangover 2' Set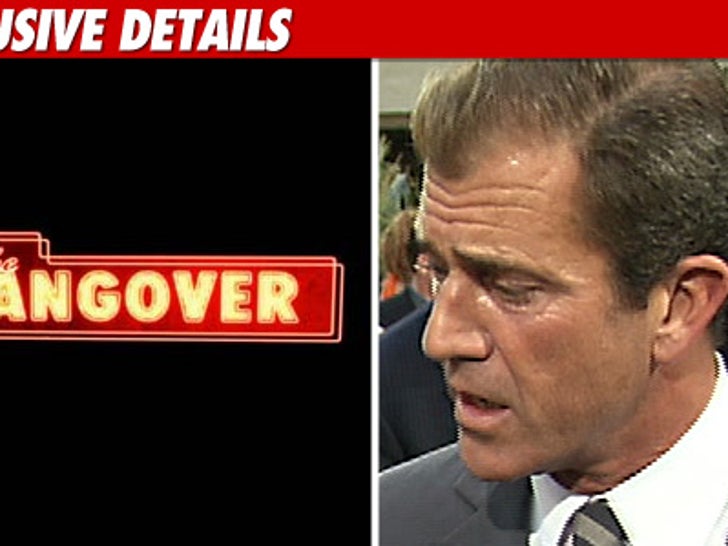 Looks like it was your garden-variety peer pressure that torpedoed Mel Gibson's cameo on "The Hangover 2."
Multiple sources connected with the production tell TMZ ... director Todd Phillips cast Mel in the role of a tattoo artist a month ago and that the entire cast and crew knew about it and were simpatico.
The problem came three days ago, when a story leaked that Mel would be shooting a scene for the flick. Our sources say the friends of some of the cast and crew started putting pressure on them to lodge sudden, last-minute displeasure with Phillips' choice.
Our sources say some of the production people became belatedly upset because they were getting so much crap from friends, so they began objecting. One of the loudest, we're told, was Zach Galifianakis.
There were other people in the cast and crew who were also making noise about walking off the set if Mel showed up. Our sources say Bradley Cooper was not among the group who complained.
As one person connected with Mel told TMZ, "It's such hypocrisy. They cast a convicted rapist [Mike Tyson] but 86'd Mel."