Lindsay Lohan -- The Pre-Court Starbucks Run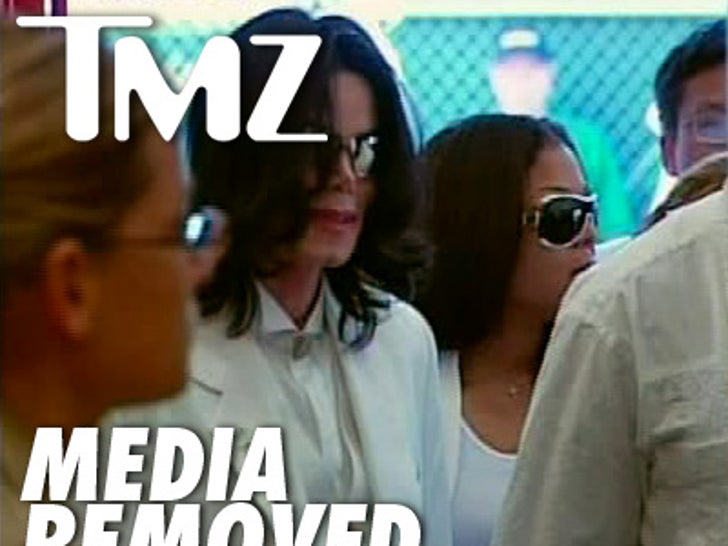 With her eyes barely half-open ... a semi-awake Lindsay Lohan hit a Starbucks reaaally early this morning -- for a quick pick-me-up before court.
We're told someone from Lindsay's crew ordered a "bunch of espresso drinks" ... but it's unclear if LiLo personally indulged in the sweet relief of caffeine.
Lindsay's due to appear in court at 8:30 AM -- we'll be streaming the whole thing live.